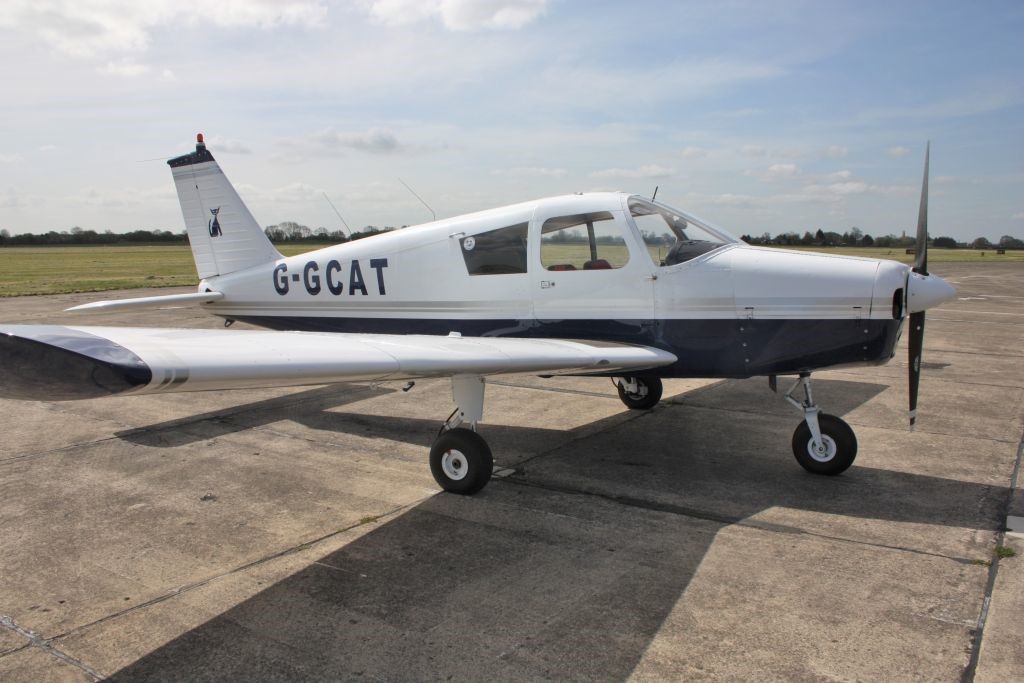 G-GCAT Piper PA28-140
For Sale (would consider selling 1/3 share)
EASA C of A:  Private Category,
Zero Timed Engine (160hp) 2008,
Engine Hours ~ 820hrs.
Narco RNAV, VOR, Trig 8.33 radio and Trig Mode S Transponder,
Four place intercom, UBS sockets for IPads etc, Hoerner Wingtips,
Based and hangered at Wickenby (EGNW)
Fastidiously maintained by The Light Aircraft Company at Little Snoring
Thoroughly cleaned & waxed twice yearly. Recently re-upholstered.
Ideal touring aircraft for a group or individual.
For sale at £30,000.
For more information please contact Peter (on behalf of GroupCat) on
07807901749 or petejude65@yahoo.co.uk